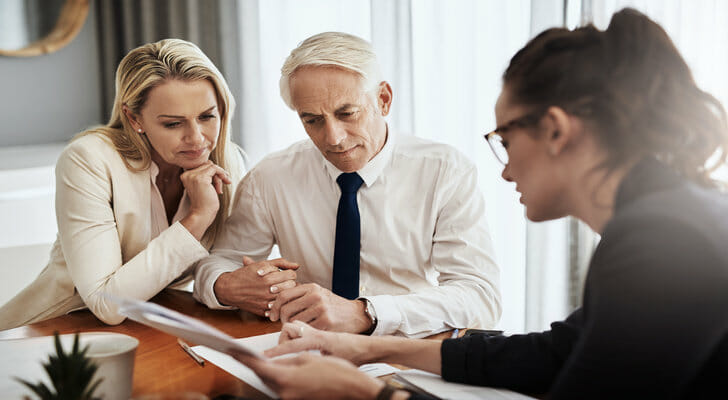 How Do You Compare Loans?
It's never advisable to apply for any kind of loan, without careful consideration.  Even those on the lender's side of the equation advise against taking on any form of debt before taking time to think. But even when you've decided to go ahead with an application, there's the importance of conducting a full loan comparison to consider.
The larger and more important the loan, the more important it is to compare loans from as many different sources as possible. In some instances, all the financial support you need will be right there on the High Street. In others, it may be a case of approaching specialist lenders via entirely different channels.  But whatever it is you're raising money for, you'll find that different lenders have entirely different takes on products you're interested in.
It may sound complex, but is actually a fairly simple process. In fact, there are just three main avenues most borrowers can take when applying for loans. If you're out to get the best deal, it's a case of choosing one or more of the following approaches:
Visiting a Bank and Gathering Information Manually
If you have the time and patience to invest in the process, you can always consider a manual loan comparison. This involves getting in touch with individual lenders in person, presenting your case and finding out what they can offer. Manual information gathering remains the preferred option for many and can be beneficial in some ways.
For example, visiting a bank in person provides the borrower with the opportunity to carefully discuss their requirements with the lender in detail. It also provides the lender with the opportunity to create a bespoke offer, in accordance with the requirements and budget of the borrower. On the downside, you cannot realistically expect any specific lender to be 100% objective and impartial. If there's a better deal available from one or more of their competitors, they're unlikely to let you know about.
This approach to comparing loans can therefore be time-consuming and complicated.
Using an Online Comparison Website
As things stand today, the most popular approach for the vast majority of borrowers is the classic online comparison website. You simply enter a few details, hit the button and receive an extensive list of offers from major lenders.  After which, it's simply a case of choosing the deal that suits you best and completing the application accordingly.
The obvious benefit of a comparison website is the speed and simplicity of the search process. In addition, it's a great way of getting a good overview of the options available from some of the biggest lenders on the High Street. The only downside is that online comparison websites don't always include all independent specialist lenders, but may instead focus on major brands.
Using the Services of a Financial Broker
Somewhat combining the best of both worlds, working with a financial broker is the experts' preferred choice. When you use the services of an independent financial broker, you gain complete access to their independent support, consultancy and recommendations. Assuming the broker has no direct ties with any of the lenders they work with, they've no reason to provide anything but 100% transparent information.
In addition, an established broker can provide access to lenders and loans that aren't available on the High Street. This significantly expands the scope of commercial and consumer loans available, which can make it easier to pinpoint the perfect deal. Independent broker support can be particularly useful where time is a factor, as the whole-of-market search process can be completed in a matter of minutes.