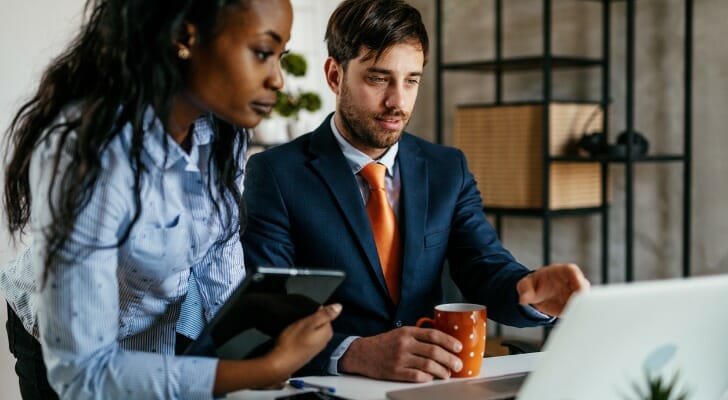 Investment Fund Options In Countries Around The World
Investing in different countries can offer attractive opportunities for diversification and potentially higher returns. Among the popular destinations for investment funds are the Bahamas, the United Kingdom, Hong Kong, Singapore, and the Cayman Islands. Each jurisdiction presents unique advantages and considerations for investors seeking to maximize their investment portfolios. This article will explore the investment fund options available in these countries and highlight some key features.
The Bahamas
The Bahamas is renowned for its favourable tax environment and political stability, making it an attractive destination for investment funds. The jurisdiction offers a range of investment vehicles, including open-end funds, closed-end funds, and segregated accounts. Investors can choose from various fund types, such as equity, fixed-income, and real estate funds. The Bahamas Securities Commission regulates the investment fund industry, ensuring transparency and investor protection. A Bahamas investment fund could be the ideal investment opportunity for your portfolio, so it is worth considering.
United Kingdom
The United Kingdom has long been a global financial hub and a preferred location for investment funds. The Financial Conduct Authority (FCA) oversees the regulatory framework, which provides a robust and transparent environment for investors. The UK offers various fund options, including Unit Trusts, Open-Ended Investment Companies (OEICs), and Investment Trusts. These funds cover various asset classes, from stocks and bonds to real estate and alternative investments.
Hong Kong
Hong Kong is recognized as a leading international financial centre, attracting investors worldwide. The Securities and Futures Commission (SFC) regulates investment funds, ensuring high governance standards and investor protection. Hong Kong offers diverse fund options, including authorized funds and mutual funds. The city's well-established fund industry provides access to a broad range of asset classes, with a particular emphasis on Asian equities and fixed-income securities.
Singapore
Singapore has emerged as a prominent financial hub in Asia, providing a favourable environment for investment funds. The Monetary Authority of Singapore (MAS) regulates the industry, promoting transparency and investor confidence. Singapore offers a range of fund structures, such as Variable Capital Companies (VCCs), unit trusts, and limited partnerships. Investors can choose from various asset classes, including equities, fixed income, real estate, and private equity.
Cayman Islands
The Cayman Islands is widely recognized for its tax advantages and flexible fund structures, making it a preferred choice for investment funds. The jurisdiction offers several fund options, including exempted funds, segregated portfolio companies, and limited liability companies. The Cayman Islands Monetary Authority (CIMA) supervises and regulates the investment fund industry. Funds based in the Cayman Islands often cater to international investors seeking a tax-efficient vehicle to pool their capital.
Isle of Man
Located in the Irish Sea, the Isle of Man offers a well-regulated and internationally recognized jurisdiction for investment funds. The Isle of Man Financial Services Authority oversees the financial sector, ensuring compliance with global standards. The jurisdiction provides a flexible range of fund structures, including unit trusts, open-ended investment companies (OEICs), and professional investor funds (PIFs), catering to retail and institutional investors.
When considering investment fund options, evaluating the regulatory framework, tax implications, and economic stability of different jurisdictions is crucial. Each jurisdiction offers unique advantages, whether tax incentives, a robust regulatory environment, or access to specific markets. Consulting with a qualified financial advisor is essential to make informed decisions based on individual circumstances and investment goals.