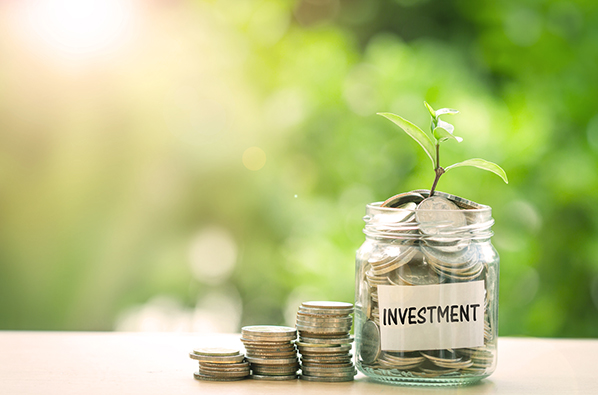 Investments You May Want To Consider For Your Portfolio
With everything that is going on in the world currently, you may be wondering what investment will be safest for you. The world is in turmoil and still recovering from the global pandemic, and we are seeing inflation levels rise worryingly, making many investors nervous. However, some investments you may want to consider and add to your investment portfolio that will hopefully see you good no matter what the economy does. Below are some options for you to consider investing in that may be suitable for you and have a level of risk with which you are comfortable.
Investing In Gold Bullion
During an economic downturn, one of the safest alternative investments is investing in gold bullion, which is often considered a safe haven against inflation. When markets start tumbling down, many investors will increase their gold investments. Although you may not enjoy as high rewards as you can get with other investments, there is also less risk when investing in gold bullion.
However, before jumping in headfirst, you will need to think about where you will store your gold bullion. If you keep it at your home, you will need a safe for it, and you will also need to take out a separate insurance policy for it and ensure you meet the insurance company's criteria for security. Another option is to get yourself a safety deposit box, but you can find there might be a waiting list for these. Another alternative is to have the precious metal dealer you bought your gold from safeguarding it for you. These options will all have a cost, so you need to weigh up your options and decide which is best for you.
Investing In Property
Another popular investment for people when the economy is not looking good is property. As inflation rates rise and many people struggle with money, you can often find property going up for sale that people cannot afford or has been foreclosed on by the banks. As such, you can usually pick up some excellent bargains when there is a recession if you have the funds available. If you do not live in the property yourself, you can also rent it out and generate another revenue stream. You will want to set aside some of this revenue to maintain your property, and within a few years, its value will usually increase and show you a reasonable return.
Invest In Core Sector Stocks
You can still profit from investing in stocks and shares during a recession, but there are specific markets you will want to look at for your investment, such as core sector stocks. These stocks include utilities (electric, water etc.), healthcare, and consumer goods. Investing in the companies that produce consumable items we all use, no matter the economic situation can be prudent. The returns you receive may not be as high as when the market is doing well, but it is an excellent way to safeguard your money and make some profit. As with any investment, there are risks involved, so never invest more money than you can afford to lose, and choose your investment with care.