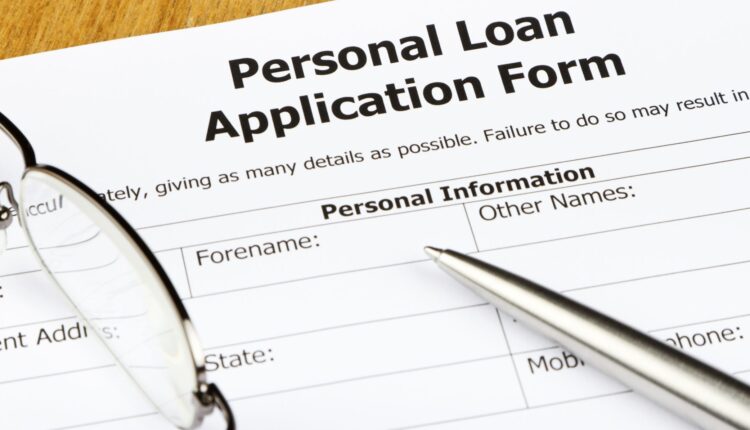 Things You Should Keep In Mind Before Applying For A Personal Loan
In the digital era, we have been blessed with an array of facilities and conveniences that might be very comfortable but can cost us a fortune at the same time. Modern life is full of opportunities; however, you might need financial support to leap. So, whether you want to relax on vacation, buy a new house, or invest in a business, personal loans can be an excellent idea for you. Personal loans are unsecured loans and can be availed easily.
Some of the most significant advantages of personal loans are:
Quick Disbursal- Personal loans are quickly approved with minimum requirements of documentation. They can usually get approved within 24 hours of applying. You can visit a bank or easily apply online to avail instant cash.
Flexible Tenure- The repayment tenure is quite flexible for personal loans. You can select the time by which you can comfortably pay off your loan.
No collateral- No collateral is required for instant cash loans like personal loans. This means that you don't need to pledge any assets to avail the loan. However, your credit score, income, and repayment history are some factors that determine your creditworthiness. Many people hesitate to apply for loans as they don't want to pledge any collateral and risk their assets. So, loans like personal loans are gaining immense popularity over the past few years.
Reasonable Interest Rates- As personal loans are getting extremely popular, banks offer attractive interest rates to attract new customers.
Although personal loans are a great way to get financial support, there is still a risk factor. Make sure you consider these things before obtaining a loan.
Evaluate your needs- It is crucial to calculate the right amount of loan you need so you won't have too much or not enough. Personal loans come with high-interest rates as no collateral is pledged against them. Therefore, you should be cautious before applying for a loan. If you plan to get a personal loan to reinvest or fulfill a whimsical desire, it can be subject to market risks where lucrative returns are not guaranteed. You can pay an EMI every month, so applying for a loan without having an absolute necessity is not a great idea.
Credit Score- Banks and online loan companies consider your credit score to determine your creditworthiness. Thus, make sure to build your credit score so that you can get good credit with low-interest rates and higher limits.
Compare Your Options- Don't go with one lending source because you saw it first. Instead, weigh all your options and go with the lowest interest rate when applying for credit. It's the last thing you want to regret your decision and be liable for big financial losses.
Calculate the monthly EMI- Precise and accurate calculation is vital for applying for a loan. Ensure you understand what you're agreeing to. Thus, make sure to calculate the monthly payment and plan accordingly before you apply for a fast loan.