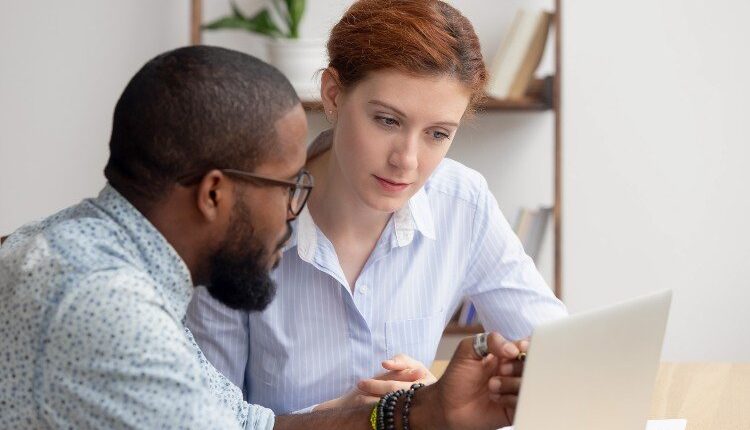 What Are Voluntary Benefits and Why Are They Important?
There are some reasons why small businesses should offer voluntary benefits to their employees. These benefits can help employees protect their interests and minimize their risk. For example, some voluntary benefits provide health care and insurance, while others protect their income, dependents, and personal interests. Contact your business insurance provider to ask if they offer voluntary benefits or search for a voluntary benefits broker on the Internet.
Employers
As the global talent market becomes increasingly competitive, employers need to offer a range of voluntary benefits to attract, retain and reward employees These voluntary benefits for employees should include both traditional and nontraditional products. For example, while dental, vision, and life insurance are the most common conventional voluntary products, other nontraditional offerings include accident and legal plans, discount health programs, and vacation programs.
Voluntary benefits can support an employee's financial, mental, and overall security. Moreover, these benefits cost employers very little or no money at all. As a result, these programs help employers retain top talent, as employees can choose which benefits are most important to them. In addition, voluntary benefits provide an alternative to costly medical benefits. While some employers subsidize their employees' benefits, others charge employees directly.
Besides providing valuable health benefits to employees, voluntary benefits can also help employers compete with more giant corporations. Moreover, these programs can help protect employees and their families. Disability insurance can provide a stable income to injured employees, while life insurance can cover a surviving spouse. Furthermore, voluntary benefits can help employers reduce the cost of insurance by providing flexible options.
Brokers
Voluntary benefits are a great way to build strong customer relationships. These benefits demonstrate the carrier understands the marketplace's needs. When choosing a broker, look for a culture of teamwork and a sense of fit between your organization and the broker. A broker may not be your best choice if there is no cultural fit.
To make informed recommendations, brokers should know about the workforce and the company's benefits program. This will help them customize their sales strategy. For example, if a company offers group coverage, a broker can provide voluntary products that are right for that group. Likewise, brokers must know their client's workforce to understand which voluntary benefits best serve their employees.
Brokers can sell voluntary benefits to small and midsize employer groups. However, it may take some time to understand their clients' needs. As a result, brokers must spend more time selling voluntary products, developing relationships with carriers, and demonstrating administrative abilities.
Health Insurance Carriers
Voluntary healthcare insurance plans are an inexpensive and popular way for employers to protect their employees. Some employers already offer a combination of worksite products, such as a health savings account and dental plan. These plans provide employees with meaningful choices and are designed for ease of enrollment. A recent survey found that 26% of U.S. adults reported having trouble paying medical bills within the previous year. Of those, 62% said a health insurance plan covered them.
Voluntary benefits are typically paid for through payroll deduction so businesses can eliminate worry about premium payments and simplify administration. While these voluntary benefits are not perfect for every company, they can help companies manage their healthcare costs while ensuring that employees get comprehensive coverage. Furthermore, employers can choose to offer these benefits to their employees at group rates, which will result in lower premiums than in the individual market.
Employers need to evaluate voluntary benefits against their industry peers when implementing them. As a rule, voluntary benefits should provide a strong value proposition to employees. In addition, employees should be able to understand these benefits throughout their lives, which should be integrated with core benefits.