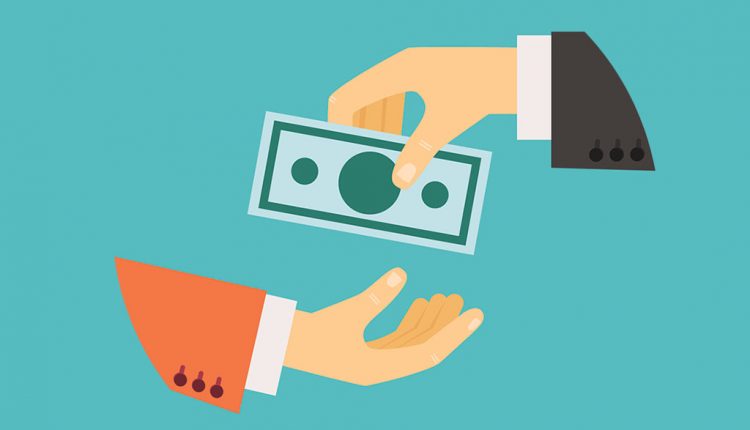 When it comes to taking out a payday loan you might feel that you already understand exactly what one is, but in the wake of an increase in use of payday loans across the UK, it is important to have the full details at hand before making a decision as to whether taking out a payday loan. If you do decide to take out a short-term loan from a payday loan provider it is important to then make the correct choice for you and choose a service that can demonstrate that it has a strong track record of assisting its clients, not putting any undue pressure on those that cannot afford to pay, and is all-round a responsible lender.
In terms of a simple explanation of a payday loan it is easy to demonstrate what one is. Payday loans provide borrowers with the chance to take out a short-term loan. It is designed in a way that offers short-term financial respite to help out borrowers for a few days, or a few weeks, rather than have to take out a large loan over a long period of time. The term started because it was a short-term loan meant to last a person until his or her next payday, and no longer. There are now options for more flexible instalment short-term loans, with money borrowed over a few weeks or months, rather than just one month maximum, as with payday loans specifically.
There are several advantages to taking out a payday loan, and it could be that you have a specific need for a fast turnaround on a line of credit just to help you out over a short period of time. The advantages of a payday loan specifically include the fact that you will have fast and direct access to cash. In most cases a payday loan is paid in advance of your cash salary, direct into your bank account for you to access.
A payday loan is also a great option for those with a bad credit score, and who may have struggled to secure credit from alternative, more traditional sources. The better payday loan providers of the modern age are those that provide the borrower with a simple process to apply for a loan. This is usually through the company website, where they have access to view the exact amount repayable once you have put into the online calculator how much money you would like to borrow, and how much time you would like to pay back the initial amount.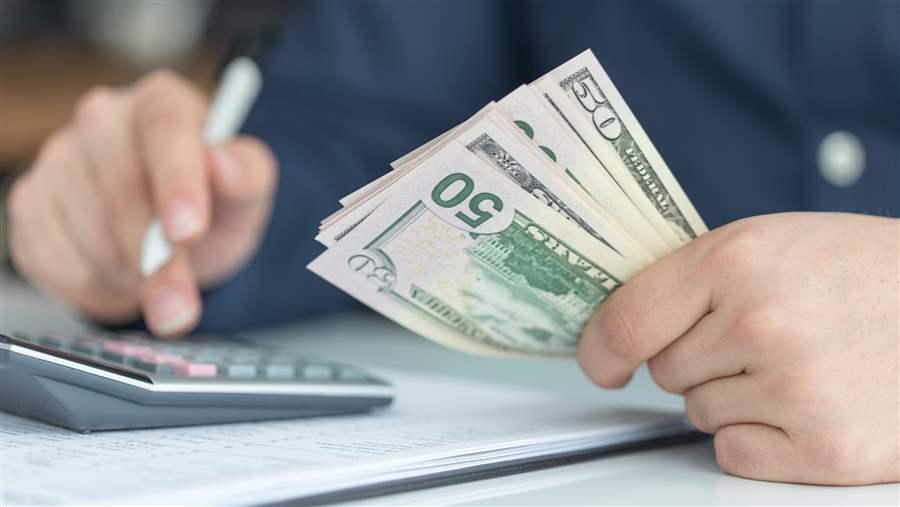 Payday loans are a great way to rebuild your credit score if you have no credit or a poor credit history, without putting any massive pressure of large debt on your shoulders. The application process takes just a few minutes, and in the best cases you'll have access to the funds in your bank account within 24-hours. With a plethora of responsible short-term lenders now in the marketplace, you can find payday loans that are suitable for your needs and that help you out of a short-term fix until next payday rolls around.