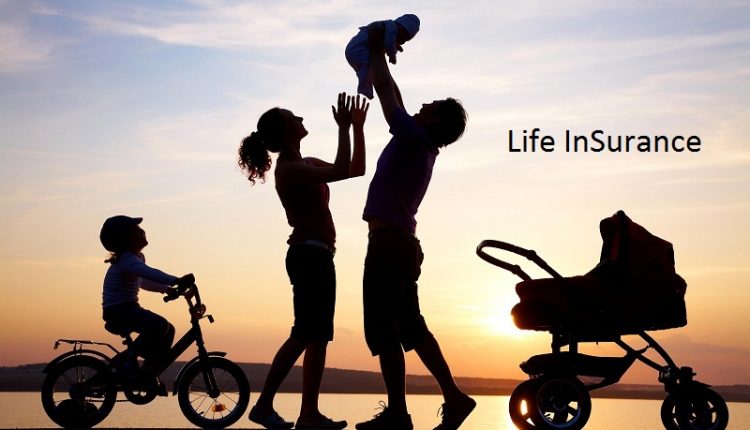 If you have decided to buy an LIC term plan, you have already made a splendid choice! But how do you plan to buy it? If you want to ensure you get the maximum value out of the term cover, consider buying the plan online. From being able to compare to finding the best quotes, there indeed are many advantages of making the purchase over the internet. Read on to know more about this.
Benefits of buying LIC term plan online
So what exactly are the benefits you get when buying an LIC term plan online? Let us find out:
Unbiased choice: At times, an LIC agent may try to sell you a life insurance policy that would benefit him more than it would benefit you! Unfortunately, such things happen commonly. So shift to the online plans and eliminate the broker altogether. You can buy the plan that you feel is ideal for you after reading the policy wordings. The choice you make is completely unbiased and definitely the best for you.
Cheaper: Did you know that insurance plans cost less online? Yes, that is true. Any life insurance plan that you buy over the internet is priced lower than an offline plan. This is mainly because of the lack of brokerage. LIC also saves on the administrative and processing costs and offer you a discount based on this. All-in-all, you end up making a handsome profit when you buy an LIC term plan.
Quick and convenient: Since the internet is accessible 24/7, you don't have to wait for an LIC office to open at 9 in the morning and worry about it closing at 6 PM! You can sit at home at any time and make your purchase. It is very quick and convenient to buy an LIC term plan online.
Easy to compare: How many times have you been told to compare the term plans before buying? It is crucial to compare insurance before you buy, and the online world allows you to do so with ease. You can run a comparison in a matter of minutes and find the most suitable LIC term plan for yourself.
Easy to service the plan: Your job doesn't end when you buy an LIC term plan. It rather just begins. You need to service your plan regularly by paying premiums on time, renewing it when required, etc. An online plan can be serviced online too through the LIC mobile app or the office website. This is a huge benefit of buying an LIC term plan online.
These are the main benefits you get when you choose to get your term cover from The Life Insurance Corporation of India online. Keep them in mind before you purchase your next term cover.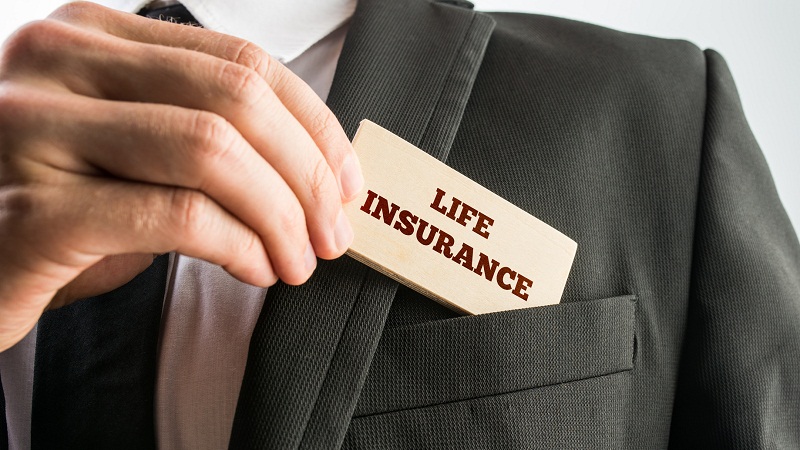 Documents needed when claiming LIC term plan online
The end goal of buying term insurance is to provide your family with the financial backup they need after your demise. You therefore have to be sure they process the claim properly when the time comes. You won't be around to help them, so educate them about the claim process well in advance. Your nominees will require the following documents when claim an LIC term plan online:
Original policy documents
Death certificate
ID proof of policyholder
ID proof of nominee
Cancelled cheque
You also should remember to be completely honest when buying the plan. Do not conceal any information about your health or your lifestyle. Even if you have to pay a higher premium due to a fault in your health, do so. This will make it easier for your loved ones to get the claim. Any lapse on your part now can cost them dearly after you are gone.
Conclusion
The term life insurance covers available from LIC are among the best in the country. Go online and select a good plan today and insure your life in the most appropriate manner. Keep all the points mentioned above in mind and you will know just how beneficial it is to get an LIC term plan online. So what are you waiting for? Log in, compare the plans and find your ideal life insurance cover. Keep your family in the loop too and get a truly comprehensive life insurance cover in all possible ways.