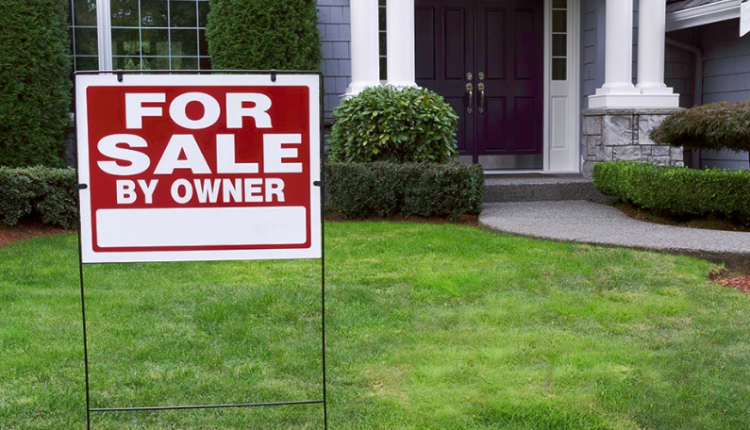 Five Awesome Tips to Sell your House for the Most Bucks
In general, homeowners decide to sell their house because of the motivation to move. This could be because of a new job, a new assignment, or the needs of a growing family.  But, selling a house is not the same as buying. While purchasing a house typically includes feelings and emotions, selling is focused on making the most profits. If you are looking to sell your home for the most bucks, see these helpful tips:
Price your House Right
To come up with an accurate price for your house, work with a listing agent who sells a fair number of listings, particularly in your neighborhood. You can expect the agent to analyze comparable sales and come up with an estimate of value called comparative market analysis. A home that is on the market at the right price can easily attract more buyers than homes that are either overpriced or underpriced.
Stage your Home
Home staging is a process that can boost your property's appeal and selling power.  It is about leaving a good impression on possible buyers. You don't have to carry out a major renovation to make your home show-ready. Even a retouch of the wall paint can already make a difference. Focus on making the buyer wonder if anyone lives in your house as they walk in the door. Think about hiring a professional home stager to get the most out your home's potential. Staging means arranging your furniture to showcase the floor plan and maximize space use.
Pick the Perfect Day to List your House
The listing time tends to vary depending on the weather, local community, time of the year, market conditions, and other factors. The first day your house gets visible in the market, it gets one chance to present itself in the best light possible.
Make sure you look at the home listing on different websites to be sure about the accuracy of information conveyed. In case you find a missing feature, call your agent right away and ask for an inclusion.
Host an Open House
An open house is an opportunity to showcase your house to possible buyers. But, not all houses are great candidates for an open house. It is best to host an open house if your home is located in an area near major traffic. A lot of buyers will only desire a house if they spot an open house.
Be Prompt when Responding to Purchase Offers
Offers can expire so responding to them promptly will ensure you don't miss out on any opportunities to get your home sold. Buyers don't usually wait and will decide to search somewhere else.
De-personalize your House
Possible home buyers will imagine themselves living in your house and the less personal items around the better. Make sure you get rid of at least a third of your personal belongings and put them in storage. These items include memorabilia, family photos, personal keepsakes , and collections.