If you are willing to purchase a property, but you don't possess 20 percent to pay or the perfect credit score. Don't fret. FHA loans are the simplest kind of loan to qualify for. This article will enlighten you about everything you should know about FHA home loans.
Benefits of FHA Loans
If you have a credit score of 580 or more, you just need to put up 3.5 percent of the purchase price of the property as a down payment. But if you have a credit score less than 580, then you need to pay 10 percent as a down payment.
Easy refinancing with FHA streamline, low mortgage rates, and higher DTI ratios accepted
Down payment can also be considered as a gift.
You can choose up to 15 or 30 years of fixed rate or adjustable rate term
Down payment assistance programs or grants are also accepted.
Sellers can pay the closing costs up to 6 percent.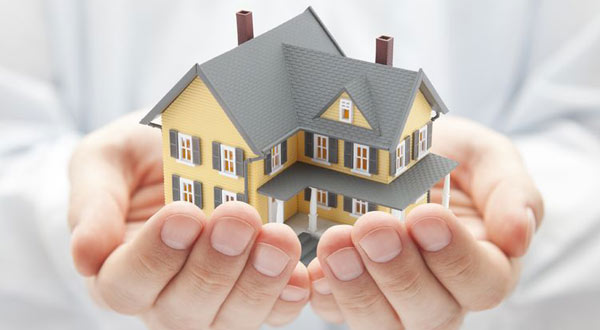 Credit Score Requirements
In order to qualify for the FHA loan, you must have a credit score of 500 to gain the 90 percent LTV or the 10 percent down payment. But it is unlikely to get your loan approved if your score is below 580. If your credit score is more than 580, you just have to pay a down payment as low as 3.5 percent of the purchase price of the property.
First Time Homebuyers
The first time homebuyers always prefer FHA loans due to low credit and down payment requirements. 40 percent of the first time buyers in the year 2017, used FHA loans to purchase their first loan. But, you simply don't have to be the first time homebuyer to be eligible for an FHA loan. People are allowed to apply for an FHA loan as they wish to. But as they are only meant for owner occupied residence, you can't apply for two FHA loans at the same time, until and unless you are moving for work or your family is expanding in your existing home.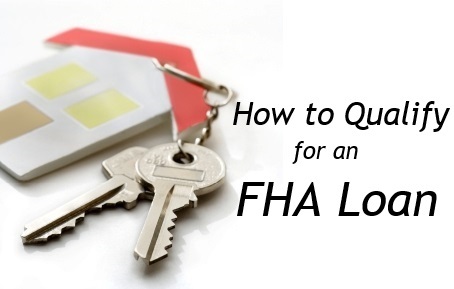 Low Income Buyers
These loans are ideal for low to medium income and first time homebuyers as well. The FHA makes the lenders more flexible on DTI ratios than the conventional mortgages. In many situations, the lenders have the ability to approve up to 50 percent DTI ratio. Many low income individuals get approved for a home loan via the FHA.
For more, visit onqfinancial.com.