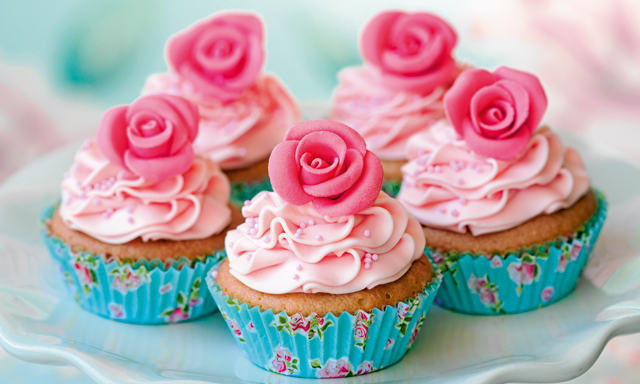 How to Plan for a Budget Birthday Meal with all the Trimmings
If you have a special birthday coming up and you are considering putting on a big meal to celebrate, there are a few things to first consider. If you are living on a tight budget, and reliant on payday loans from time-to-time to assist you in making up small financial holes that can be repaid next payday, it is important that you plan ahead for a budget birthday meal. This doesn't mean, however, that you should worry the meal won't be a nice event, or that you won't be able to treat your loved on. On the contrary, a birthday meal celebration on a budget can be a lot of fun, it just take a bit of planning ahead.
Choose the Numbers and the Centrepiece
The first thing you should do as part of your planning is to think about the numbers involved. Is it going to be a small family affair, or a large number of guests including extended family and friends? From this point on you can plan everything else accordingly. What is it you are going to cook? With the numbers open to you, and the dietary requirements of the guests expected you can look to buy your food well in advance to ensure that you are getting the right birthday meal in place at a good price. If you are cooking something for a large group of people it might be best to think of something that is easy to prepare (a chilli or Bolognese, a slow cooked joint) and where you can buy discounted cuts of meat, or the central protein of the meal, in order to reduce costs and reduce the time spent cooking.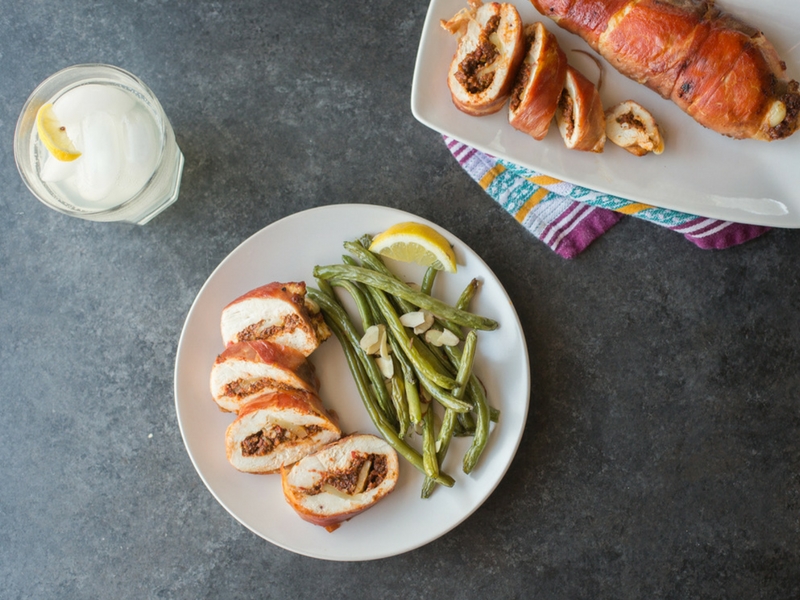 Be Bold and Adventurous
Although it is cost effective to stay simple with the main bulk of the food it can really pay off if you take a more adventurous approach to the sides and the sauces on offer. You want to deliver a meal that is packed full of flavour, so take advantage of making your own sauce, your own gravy, and boost the overall flavour of the meal by using the spices you already have in your home. Why not be a little bit more adventurous with your vegetables and fruit, looking to the cheaper items that have been bruised and battered (but offer a cheaper price as a result).
Buy in Bulk for Drinks and Snacks
For all drinks and snacks it can seem rude to ask people to bring their own for an entire night (though it isn't to ask people to bring a small item along), so why not keep your eyes peeled in the weeks and months running up to the birthday meal? Whenever you see party snacks and drinks on offer, buy in bulk and on sale, and store them away ready for the big day.
It is achievable to have an amazing birthday meal with all the trimmings if you are living on a strict household budget. Take advantage of bulk buys and sales, look for the battered food items and cook something slow, simple and tasty for a large group.